Couple crises associated with excessive work are very common nowadays. Do not miss these tips to know how you can avoid it and help you solve it.
With the rhythm of daily work to which we are accustomed, it is very common to suffer a couple crisis due to the exhaustion of the relationship. To avoid this type of crisis it is necessary to know what factors are capable of producing them and in this way, not to fall into them. There are plenty of tricks that can improve the relationship of a couple of cases of extreme stress. Next, we discover the best tips so that work stress does not affect your relationship.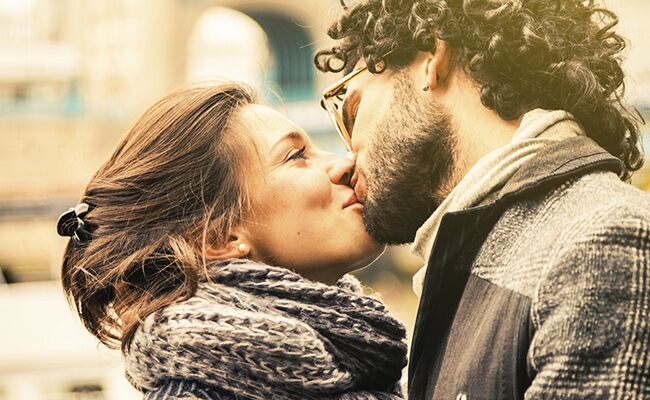 How to avoid a couple crisis by having a lot of work
Having a busy life does not have to be a reason for dispute between the couple. Combining excessive daily work and marital life can be complicated on many occasions, but certainly not impossible.
Love and work requires effort
In order to successfully combine your work and love life, the first thing you must do is have the will to do it. That is, be aware of the effort that this will entail and accept it without any reluctance.
Communicate with your partner
To determine if it is worth making the effort or the relationship is deathly wounded, it is best to have a long and deep conversation on the subject with your partner in which both explain what are the reasons that have led you to neglect the couple , the complaints you have about the other and the possible solutions that you would pose for your relationship to work despite the workload that you occupy in your lives.
Organize a special time for you
If you can spend hours and hours working, you can also make a space for your relationship. Gather your agendas and decide one day, one afternoon or a few hours exclusively for the two of you. You can sign up for yoga classes as a couple (and so relax a bit), go to dinner, play a sport together or attend salsa classes. The important thing is that you have space for you two were to have a good time and where you can relax and show how much you love each other. By the way, we recommend giving you a relaxation therapy as a couple, it is perfect for couples stressed by overwork.
Do not forget the small details
The first thing you should do to take care of your partner is to take time to give him love. Maybe you do not have time to go to the movies or organize a romantic dinner, but you can always have a nice detail like a short love letter, a note on the pillow or just an I love you over the phone.
These types of details can make a difference when a crisis is involved. Of course, it is important that you spend time together but as long as you can not, the details are fundamental.
Put aside the work for a day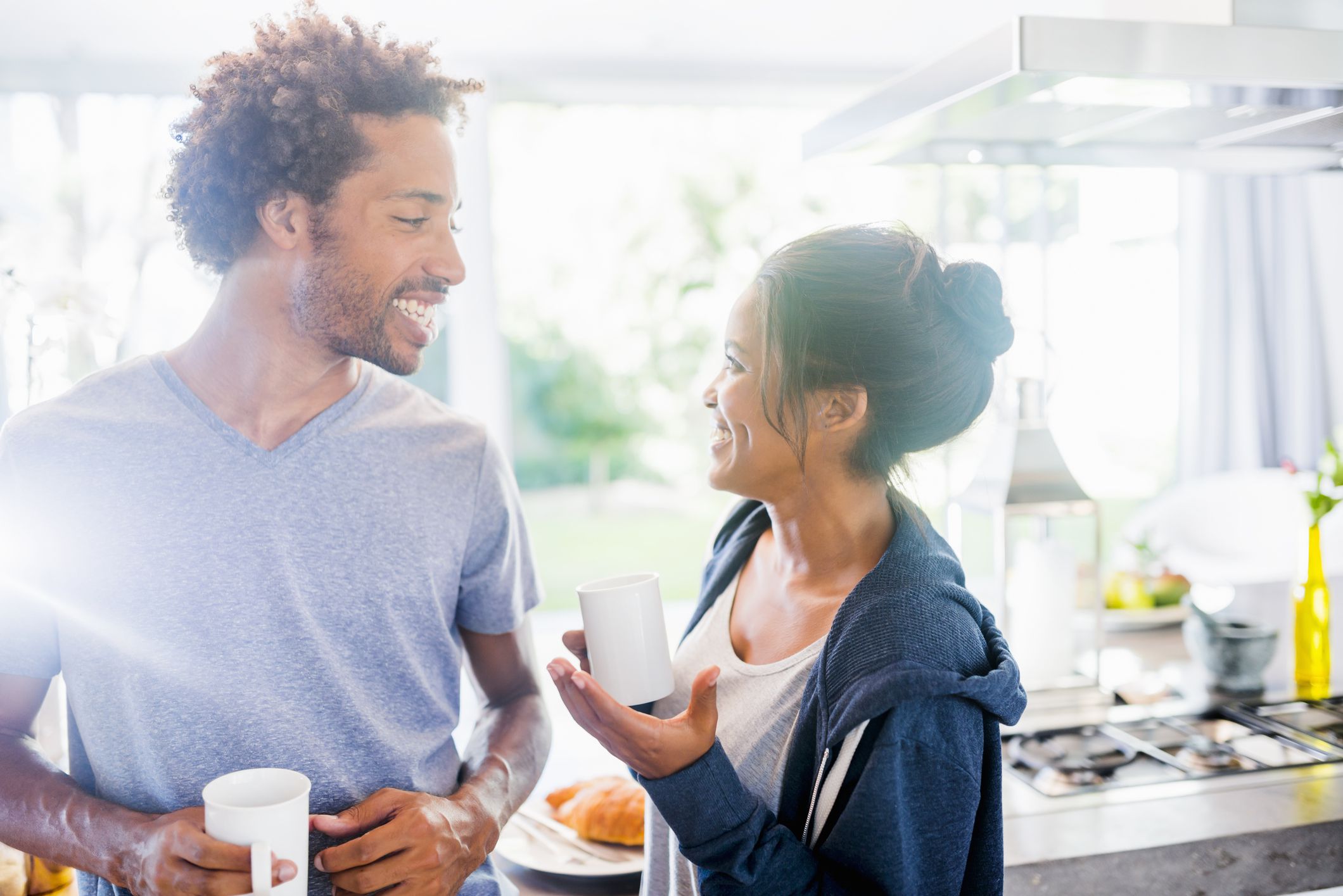 Try to escape together, leave the children with a kangaroo, ask for a day off at work. Anything that can allow you to release obligations for a while and take advantage of having an original and romantic date, like when you were a couple that was just beginning. For example, dancing rekindles passion and sex, which are fundamental parts of a couple without which they can not function.
Question of intentions
The most important thing to overcome a couple crisis is the intention to do so. Communicate to solve everything that worries you and do not ever forget why you fell in love and what made you decide to be next to each other. And if you do not know how do not miss these tips to fall in love with your partner again and again.
So you know, there's no work I can with a well-grounded love. If you want, you can.
Please follow and like us: